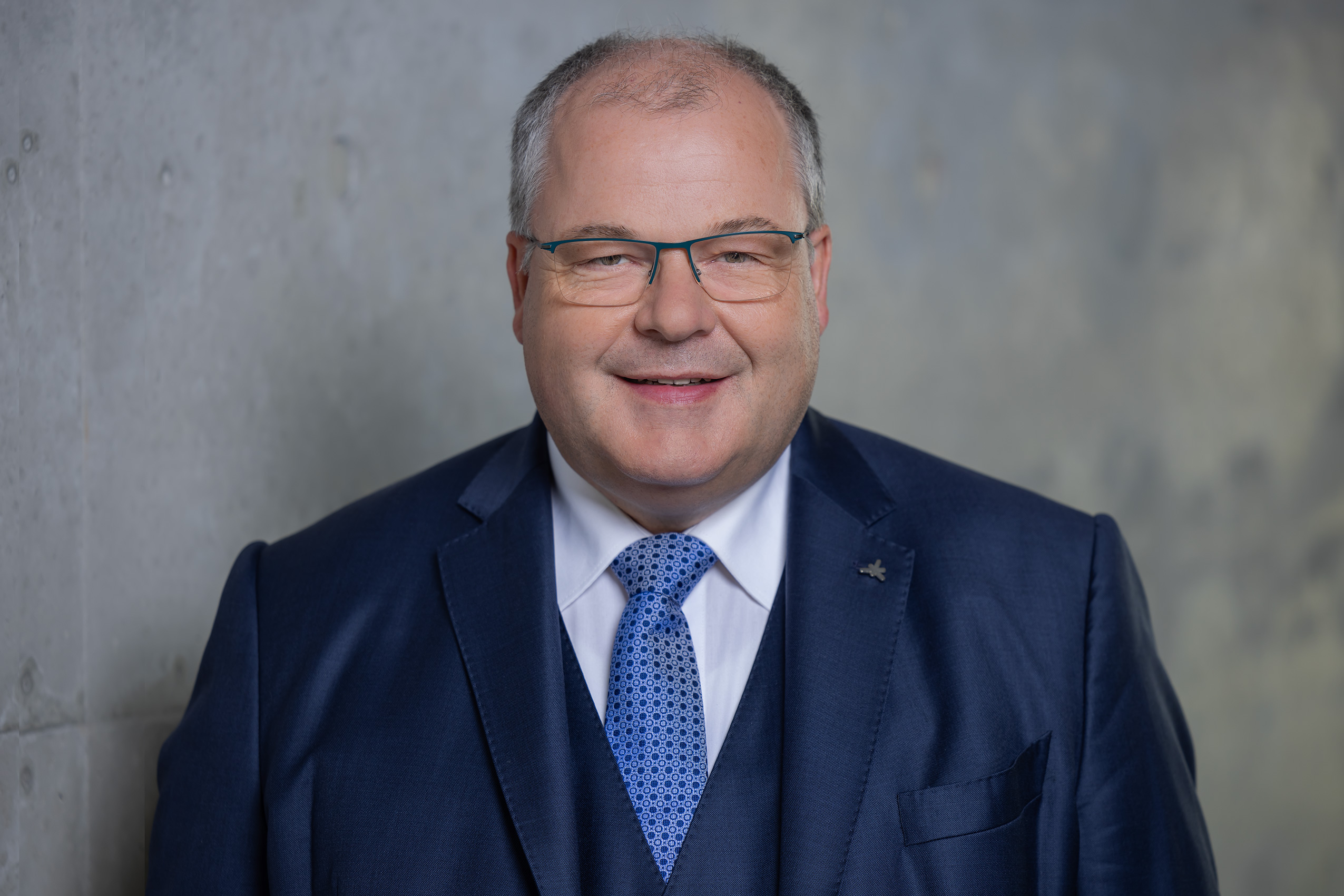 Prof. Dr. Andreas Brensing has been Professor of Engineering Physics and Medical Engineering at the RheinMain University of Applied Sciences since 2008. Until his appointment as Vice-President, he was a deputy Senate member and the chair of the quality assurance committee for system accreditation. Before this, he served as Dean for Academic Affairs in the Faculty of Engineering, among other roles. His research interests are in biosignal processing and microwave diagnostics.
The graduate engineer, originally from Waldbröl (North Rhine-Westphalia) studied electrical engineering at RWTH Aachen University and completed his doctorate at the Hamburg University of Technology in Harburg. Before taking up his professorship, he worked in roles that included being the founder and managing director of Cardiosignal GmbH, a medical technology company in Hamburg.
As the Vice-President for Research, Transfer, and Sustainability at the RheinMain University of Applied Sciences, Prof. Dr. Brensing intends to expand research and transfer strength and introduce sustainable approaches at all levels of the university. Other core focus areas include supporting young academics, strengthening regional, national, and international strategic partnerships, and expanding start-up activities.
E-mail: vizepraesident(at)hs-rm.de
Telephone: +49 611 9495-1122
Visitor address: Unter den Eichen 5, 65195 Wiesbaden, House F-I EG, Room 71
Postal address: RheinMain University of Applied Sciences, Postfach 3251, 65022 Wiesbaden, Germany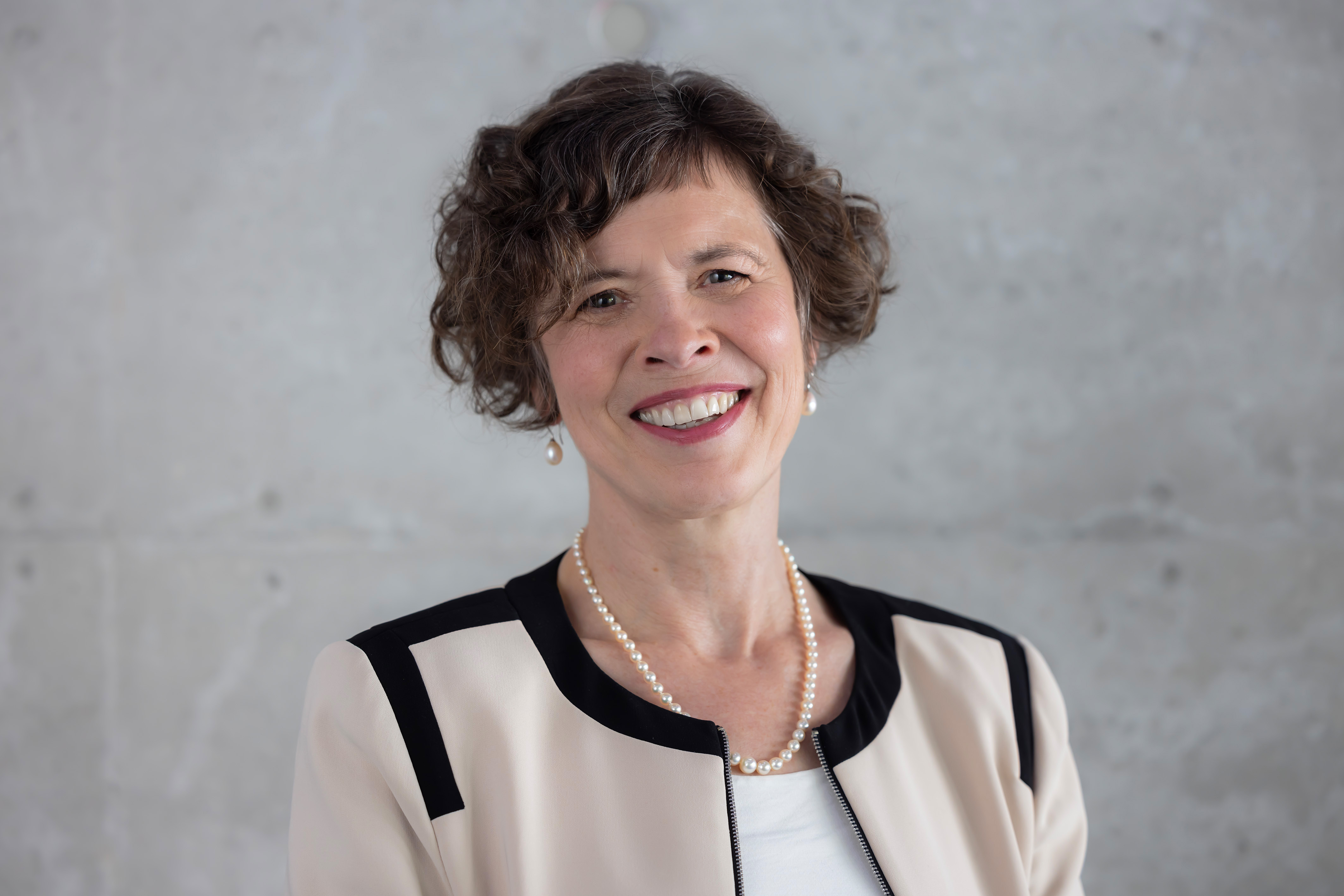 Prof. Dr. M.Sc. Christiane Jost has been a Professor at RheinMain University of Applied Sciences since 2001. Previously to being selected as Vice-President, she was responsible for teaching insurance business administration at Wiesbaden Business School.
Before commencing at the university, the business economist from Limburg worked in various functions including at an auditing company, in risk management at an insurance firm and as a freelance business consultant for insurance and pension funds.
She has been Vice-President at RheinMain University of Applied Sciences since March 2010 and focuses on maintaining and improving the study environment, increasing and enhancing international activities at the university, as well as on promoting excellence in teaching.
In this context she is also in charge of issues related to the Bologna process and implementing it at RheinMain University of Applied Sciences.
Contact
E-mail: vizepraesidentin(at)hs-rm.de
Telephone: +49 611 9495-1151
Visitor address: Unter den Eichen 5, 65195 Wiesbaden, House F-I EG, Room 74
Postal address: RheinMain University of Applied Sciences, Postfach 3251, 65022 Wiesbaden, Germany
Advisor to Vice-President